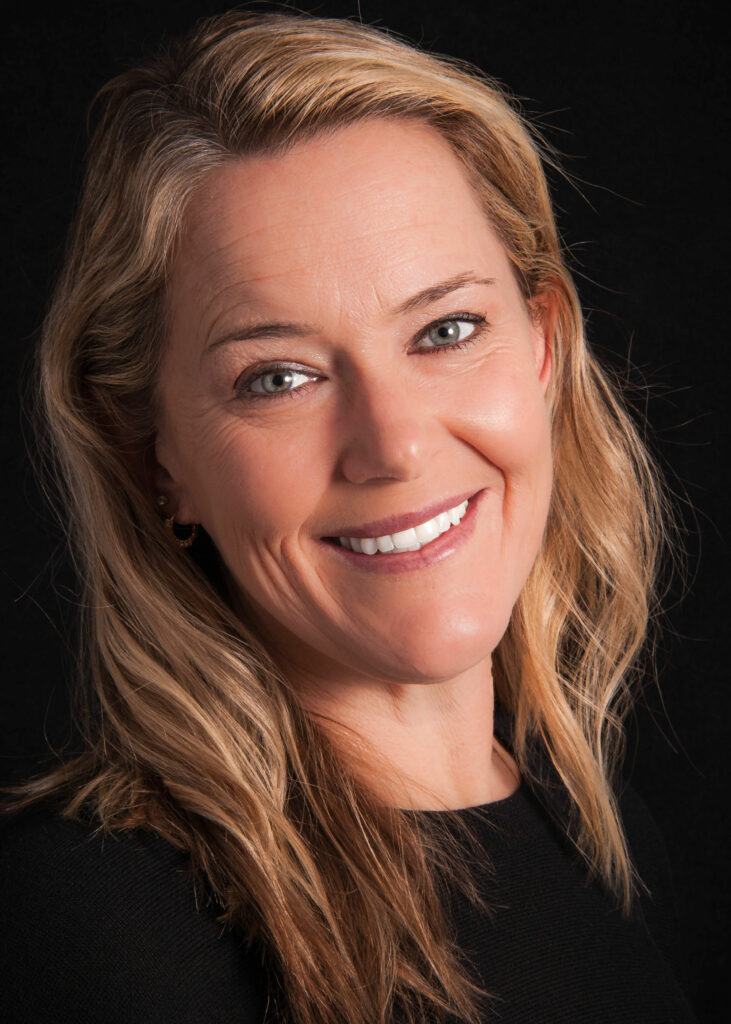 Dr. Dena Wrigley
Dr. Wrigley graduated with honors in 2001 from the University of Florida with a Chemical Engineering degree and a minor in Materials Science and Engineering. Dr. Wrigley then received her Doctor of Dental Surgery degree from the University of Maryland, School of Dentistry in 2006. While at Maryland, Dr. Wrigley was involved in research with the Neuroscience and Periodontal Departments and co-authored five papers. She was awarded multiple academic honors and was accepted into several honor societies. Dr. Wrigley received the International College of Dentists Award for demonstrating exceptional leadership potential. She also was awarded the American Academy of Periodontology Award for outstanding achievement in Periodontics. Following dental school, Dr. Wrigley completed a General Practice Residency at the Baltimore Veterans' Affairs Medical Center in 2007, which helped to expand her surgical education. When Dr. Wrigley is not treating patients in the office, she enjoys training for long distance triathlons and spending time with her family Ali, Anderson and Gavin.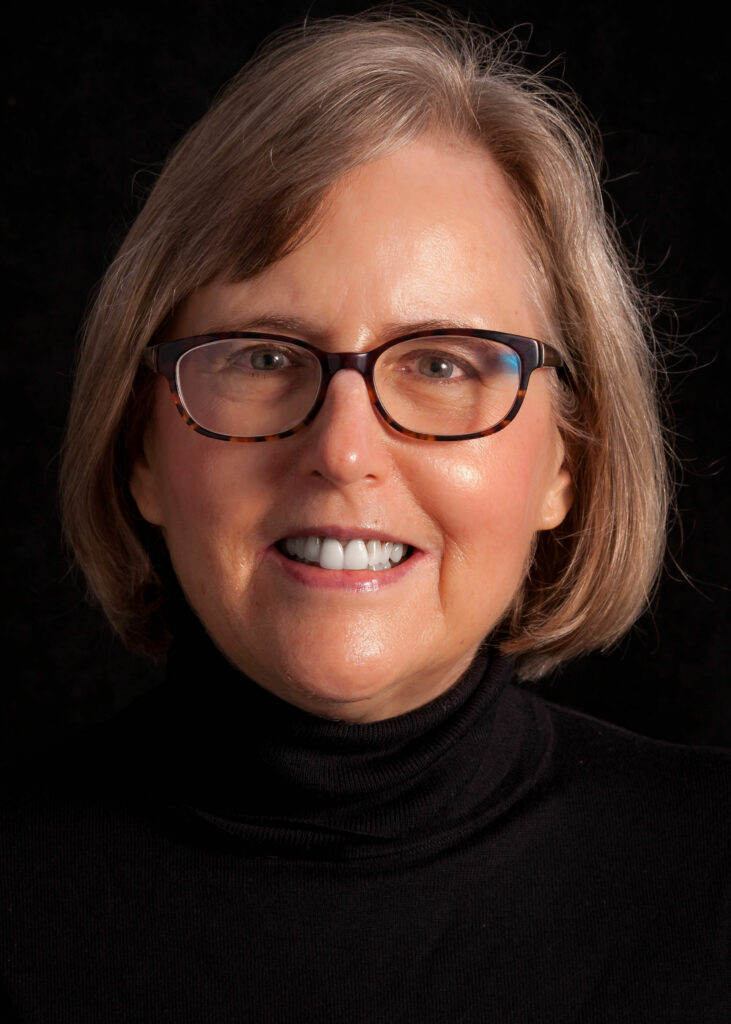 Dr. Teresa Adams
Dr. Adams has been practicing dentistry in the Ellicott City area since 1995. She believes in providing personalized dental treatment in a caring and professional manner. The office uses state-of-the-art equipment during treatment, combined with a caring and knowledgeable team, giving you a great dental experience. After earning her undergraduate degree from the University of Kentucky, Dr. Adams continued on to dental school at the University of Kentucky Dental School, where she graduated in 1982. She then joined the Navy Dental Corps and was on active duty for four years. She is a retired U.S. Navy Reserves Captain. Dr. Adams has established herself in the community as a caring and compassionate dentist, and has combined these assets with the skills and technology to provide her patients with a comfortable caring touch.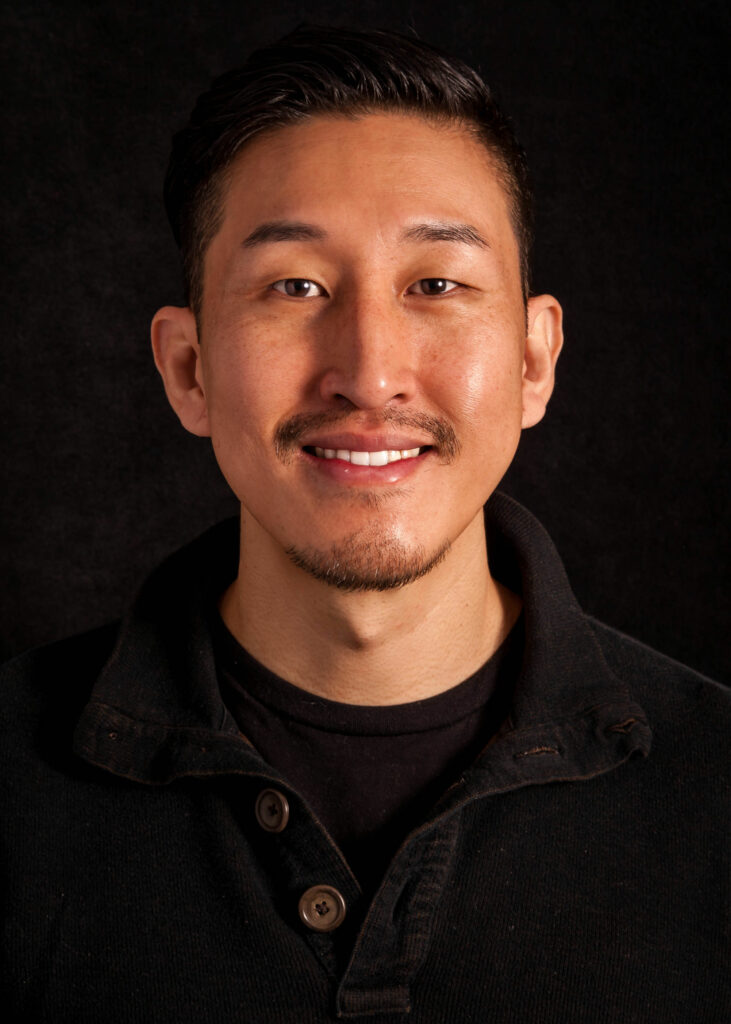 Dr. Dan Kim
Dr. Dan Kim received his Doctor of Dental Surgery degree from the University of Maryland, School of Dentistry in 2006 and continued his education at the Veterans' Affairs hospital in Washington, DC in 2007. A huge fan on the Ravens and O's, Dr. Dan loves to spend time with his family, which is a full house with four kids. He enjoys taking his dental skill sets on medical missions, where he has served people in Haiti, Paraguay, Nepal, and North Korea. He is excited and passionate to work with the Soft Touch Dental Care team.