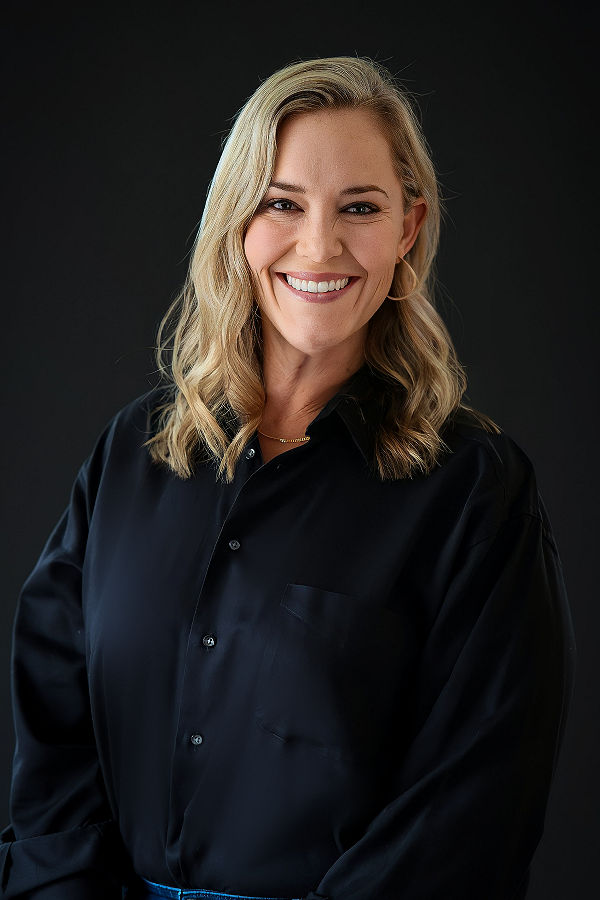 Dr. Dena Wrigley DDS
Dr. Wrigley graduated with honors in 2001 from the University of Florida with a Chemical Engineering degree and a minor in Materials Science and Engineering. Dr. Wrigley then received her Doctor of Dental Surgery degree from the University of Maryland, School of Dentistry in 2006. While at Maryland, Dr. Wrigley was involved in research with the Neuroscience and Periodontal Departments and co-authored five papers. She was awarded multiple academic honors and was accepted into several honor societies. Dr. Wrigley received the International College of Dentists Award for demonstrating exceptional leadership potential. She also was awarded the American Academy of Periodontology Award for outstanding achievement in Periodontics. Following dental school, Dr. Wrigley completed a General Practice Residency at the Baltimore Veterans' Affairs Medical Center in 2007, which helped to expand her surgical education. When Dr. Wrigley is not treating patients in the office, she enjoys training for long distance triathlons and spending time with her family.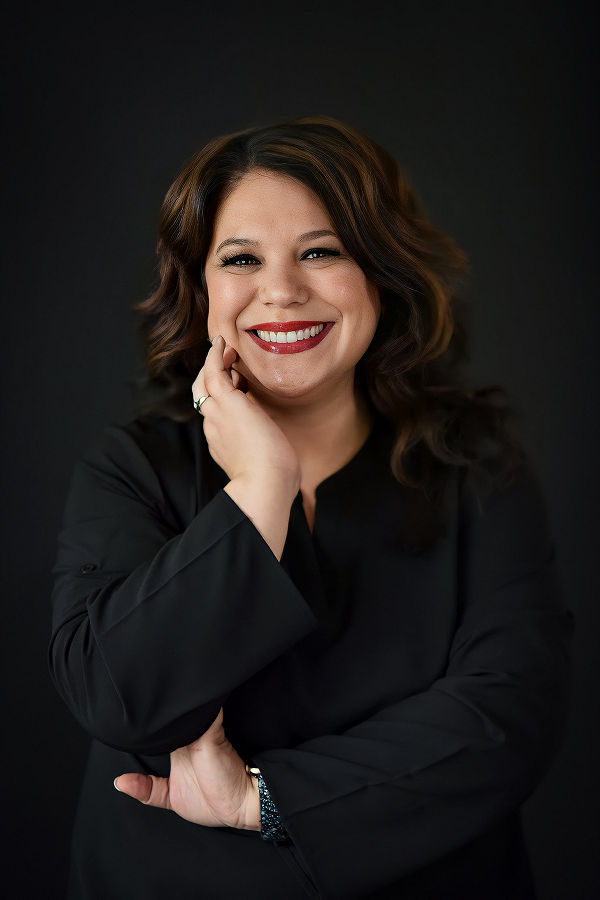 Dr. Sunia Lessing DDS
Dr. Sunia Lessing graduated in 1997 with honors from The University of Chicago in only three years, with a Bachelor's Degree in Chemistry. Following a year of vaccine development research, Dr. Lessing earned her Doctor of Dental Surgery degree at The University of Maryland in 2002, followed by her Masters Degree in Oral Biology and a Certificate in Endodontics from The University of Maryland in 2004, earning numerous honors and awards during her time there. Dr. Lessing practiced in private practice in Ellicott City and Frederick, as well as an Endodontic Attending at The Baltimore and Perry Point VA Medical Centers. She is a founding member of the International Academy of Endodontics, pursuing the highest standards of clinical excellence. Dr. Lessing's compassionate care revolves around her patients' well-being and providing them with the best care possible. During your visit, the attention to detail and the personalized care will become evident. When she is not caring for patients, Dr. Lessing's world revolves around her three girls, husband and Crush (the most spoiled dog, named after the game, Candy Crush).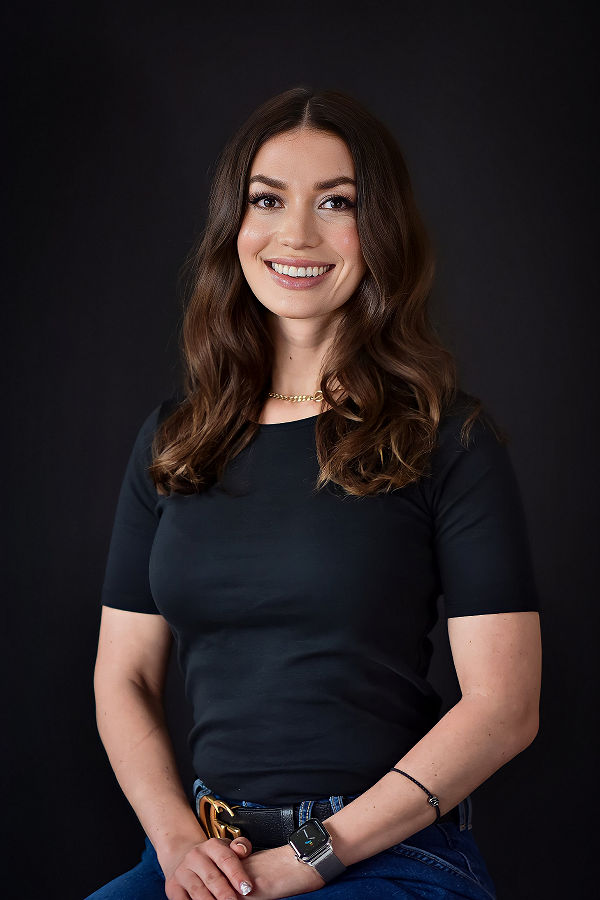 Dr. Anna DDS
Dr. Anna began her educational journey by earning a Bachelor's degree in Biological Science from the University of Maryland, Baltimore County (UMBC). Dr. Anna then went on to graduate from the prestigious University of Maryland School of Dentistry. To further enhance her expertise, Dr. Anna completed a rigorous General Practice Residency at Montefiore Medical Center in New York. Following her passion for cosmetics, she pursued advanced training in Cosmetic Botox, Therapeutic Botox for orofacial pain and TMJ, and Dermal Fillers. Outside of dentistry, Dr. Anna loves trying new restaurants, running, and hiking with her husband Alex and their dog Badger.