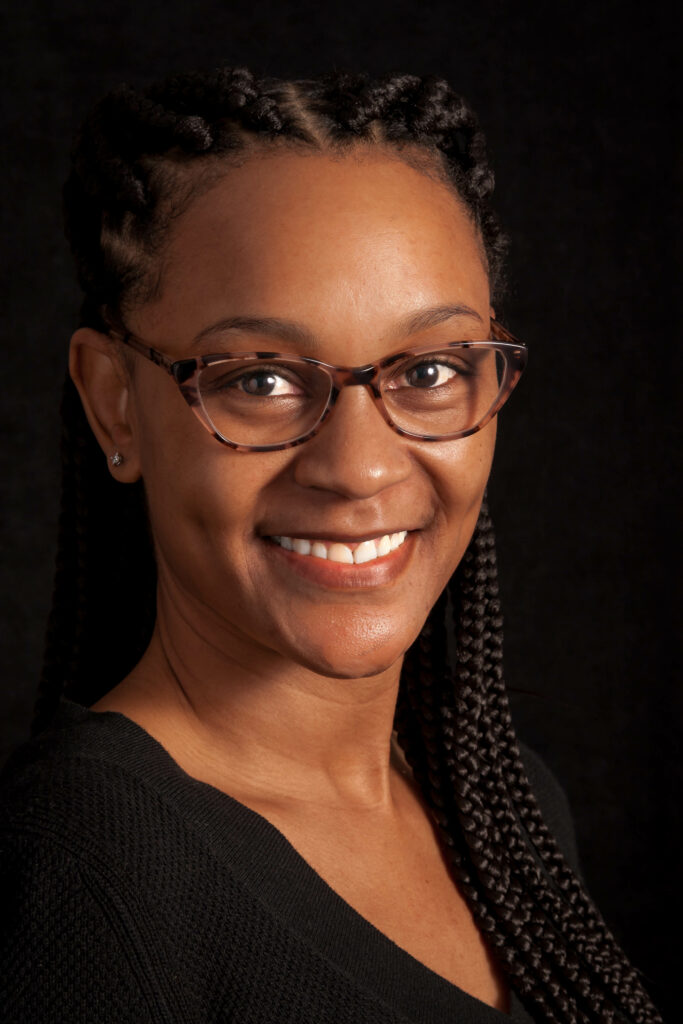 Amira Welborn
Amira is a Qualified Dental Assistant (QDA) who has been practicing for over 25 years. Since joining the Soft Touch team in 2010, she has enjoyed making patients feel better about themselves one smile at a time! She likes to relax on weekends with her best friends and son. Amira is a self proclaimed donut connoisseur and her favorite type is glazed.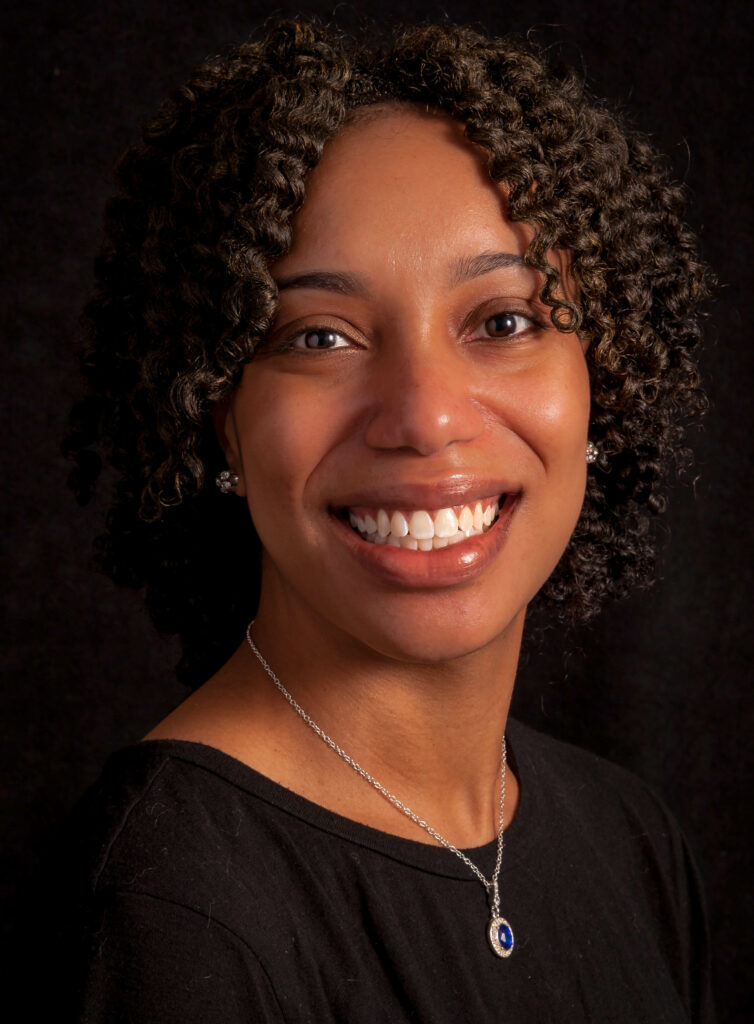 Karina Heredia
Karina has been a Certified Dental Assistant (CDA) since 2009, and joined the Soft Touch team in 2017. She loves connecting with patients and brightening their day. She is always crafting and creating something new. Her dog, Blu, is the light of her life. Blu has been deemed the emotional support dog for the office, too!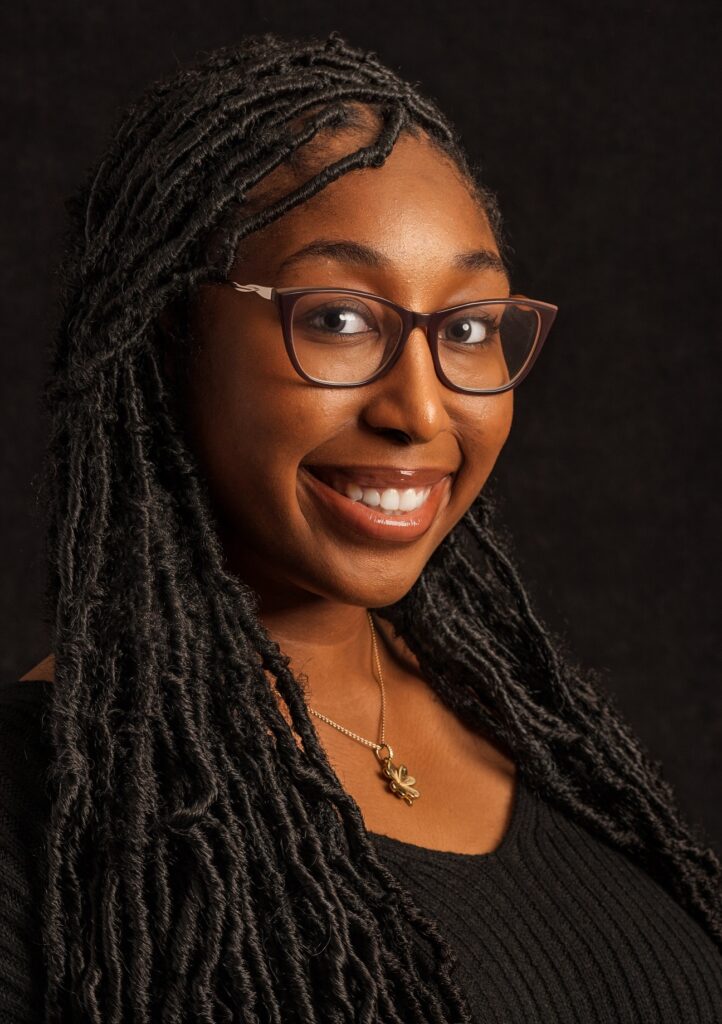 Kendra Mitchell, QDA
Kendra has been a dental assistant since 2016 and she graduated from The Fortis Institute in Towson, MD. While studying there, she interned at The University of Maryland School of Dentistry in Baltimore, MD. Being in the dental field is Kendra's passion and she strives to continue her education. The patient experience is her priority and she works hard to ensure you feel comfortable. When she isn't working, she enjoys spending time with family and friends.