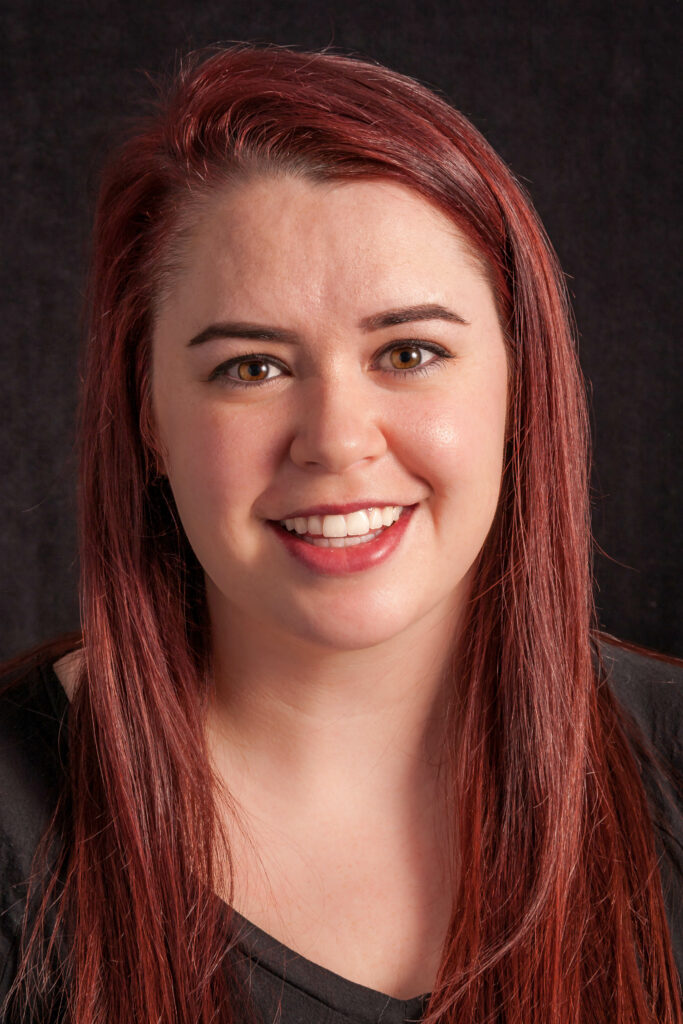 Kylie Ordovensky
Kylie is a Registered Dental Hygienist (RDH), who started at Soft Touch in 2017. Her favorite aspect of dentistry is creating a space where everyone can feel safe and accepted, while learning about their oral health.  She enjoys volunteering for organizations like Mission of Mercy and TeamSmiles, providing dental care for those who cannot afford treatment. She works with the Maryland Dental Hygiene Well-Being Committee to provide a safe space for dental professionals. Kylie is passionate about traveling; she always has a long list of trips she is planning! She is also obsessed with animals. If you have pets, please bring pictures. Kylie is licensed to administer nitrous oxide and give dental anesthesia.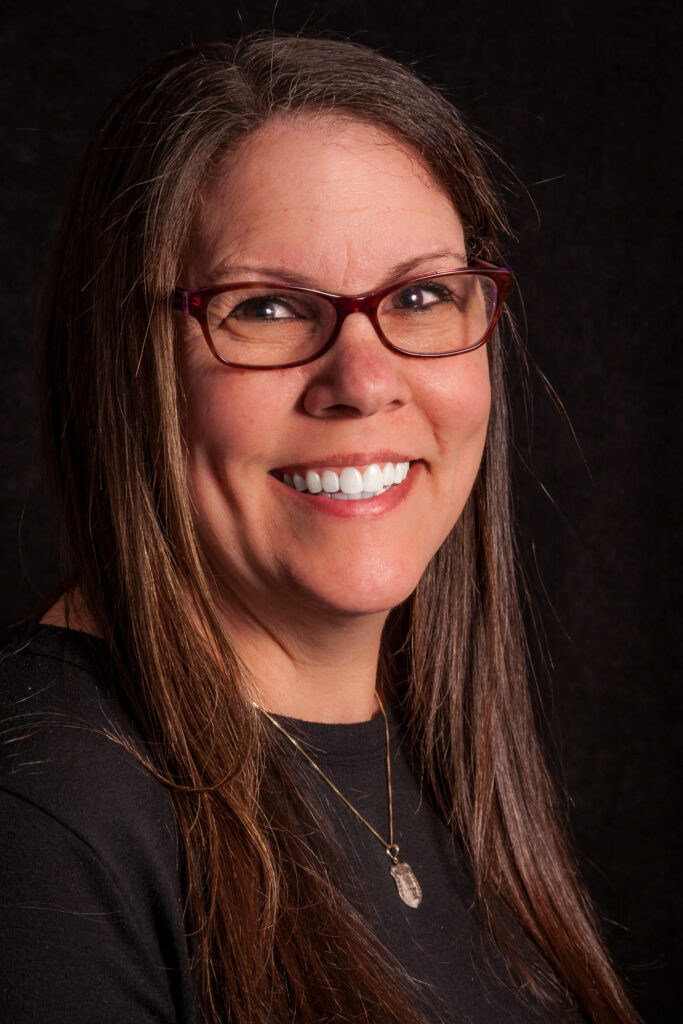 Michelle Stricker
Michelle is a Registered Dental Hygienist (RDH) and has been with the Soft Touch team the longest, with over 25 years of treating patients. Michelle is committed to offering gentle and efficient appointments. Michelle is licensed to administer nitrous oxide and give dental anesthesia. Michelle enjoys traveling with her family and is a proud parent to two sons and two amazing dogs.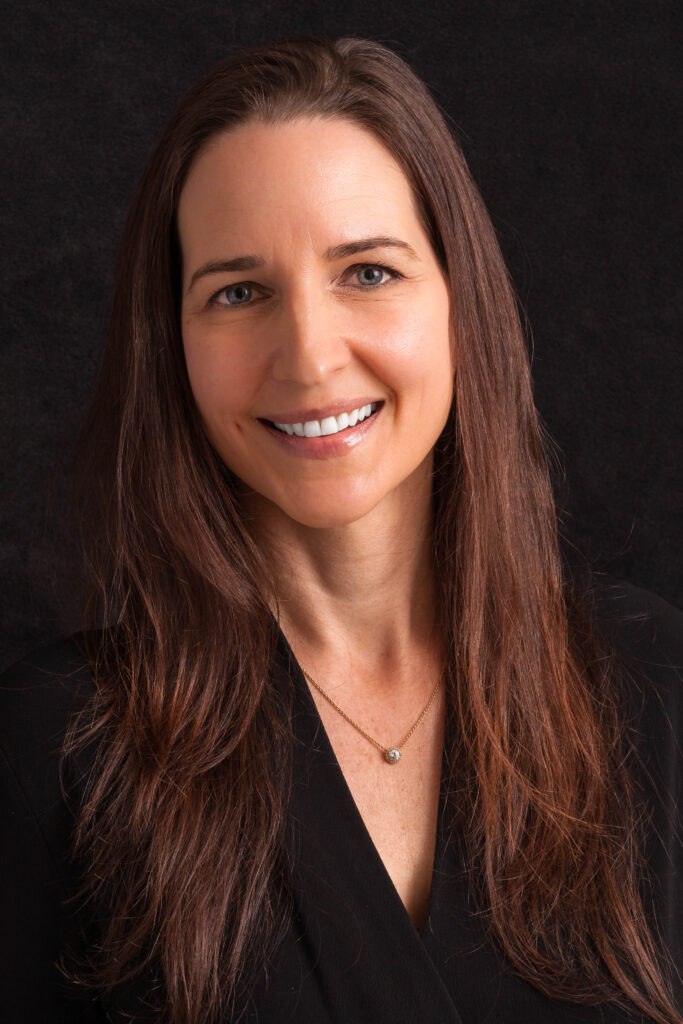 Nicole Generette
My dental journey started in 1991 when I joined a dental office in my hometown in Germany. I decided to become a dental assistant. As a child I was always scared of the dentist. I wanted to be on the other side of the dental chair to make the patient feel more comfortable. In my eyes a patient should never be scared of their health care provider. We are here to provide exceptional dental care and put the patient at ease. I worked for six years as a dental assistant and front desk administrator until the wanderlust gripped me and decided to come to the United States and work as a nanny. I met a wonderful family in the Reisterstown area which asked me to stay with them for longer. That is when I chose to go to school for dental hygiene. In 2003, I graduated from Baltimore City Community College where I received my Associate degree in Dental Hygiene. In her free time, Nicole enjoys the outdoors, including hiking, biking, kayaking and exploring new areas. On rainy days, Nicole enjoys reading, movies and crafts, such as sewing and knitting.